Ministry of Social Development
and Poverty Reduction
Helping to provide transformation change in the way employment
counselors and case managers engage with clients.
Learn More
Improving the quality coordinated care for patients
in North Central Washington state.
North Central Accountable Community of Health (NCAHC)
Learn More
Building provincial capacity to deliver self-management support.
Ontario Community Care Access Centres
Learn More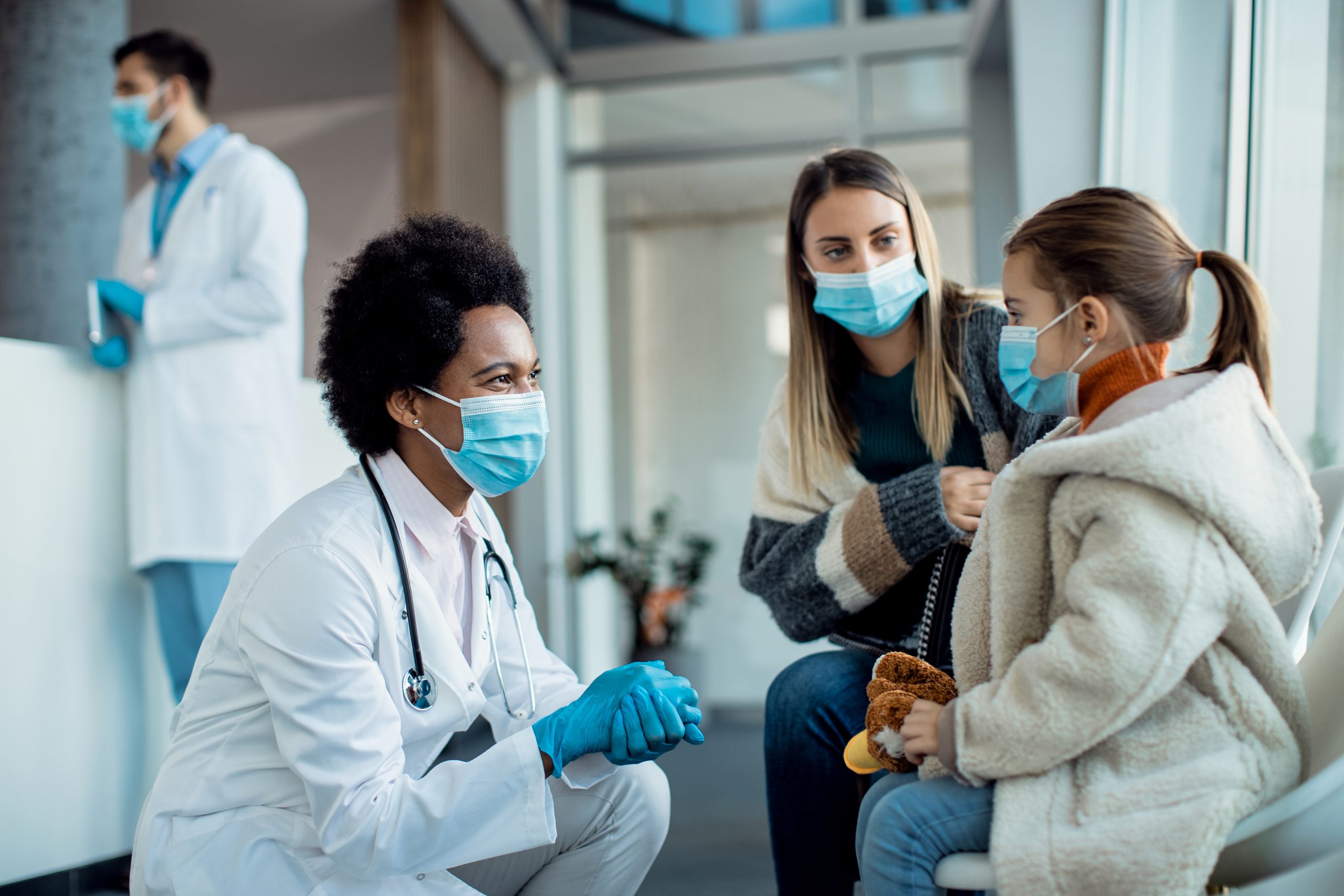 Transforming the culture of care to become more person-centred
British Columbia Ministry of Health
Learn More
We work with a wide variety of organizations to provide support for skill development, quality improvement, and system re-design.